What is TikTok?
Extremely popular with Generation Z kids, TikTok (formally called musical.ly) is a video application that lets users express themselves through dancing, singing, comedy, and lip-syncing on pre-recorded dialogues or songs. The app is available for both Android and iOS users for free. It comes with a number of editing features, making the creation of content breeze. It allows users to create videos of 15-seconds or less and share it across a community.
TikTok Founder and Owner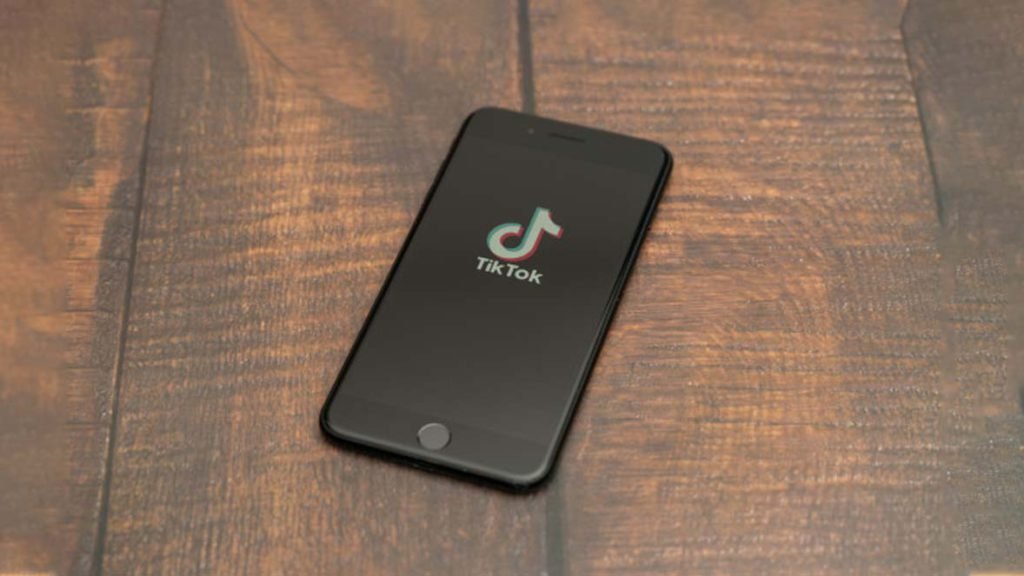 TikTok is owned by ByteDance, a Chinese internet company headquartered in Beijing. The company was founded in 2012 by Zhang Yiming, a software engineer in his mid-30s who had previous work experience at Microsoft. And this company launched one of its apps in September 2016, which was named Douyin. It became an instant hit and soon, the company acquired an app named Musical.ly, In 2018, ByteDance combined it with Douyin into a single application known as TikTok.
Fastest Growing Platform
Tiktok has become the highest growing platform today. It has an estimated user base of 1 Billion, with around 50% users aged under 34, and mostly between 13-18. An average user spends 52 minutes per day on TikTok. The growing platform is capturing interest of both common people and celebrities. Teenagers are becoming addicted to the platform. It is largely used by memers to share funny videos.
What is Exceptional About it?
TikTok has a direct competition with other social networking sites including Facebook. Instagram, YouTube and Snapchat. However, it stands apart for youngsters as it allows them to be their own heroes. The application is more based on content production than consumption. Users specially teens and tweens have moved away from mere spectatorship and started sharing their creative side. Sharing hobbies, travel, fitness, music, dance, photography and what not-every category is open and gaining huge attention.
How it is different than other Social media platforms
Facebook, which was earlier among the favourites of teens, is now mostly used by people of age 40+.
There has always been a simple classification between these apps – Instagram for the aesthetic, Twitter for the brains, Reddit for the cool stuff, and Facebook for moms. So, where does TikTok fall? For most people (specially aged 25+) it is "cringy" – but the users or TikTok stars (as they are commonly referred), have a completely different narrative about it. They believe it is a platform to showcase their creativity and talent, which is justified.
TikTok Vision
Even TikTok, as a company states its aim as: "to capture and present the world's creativity, knowledge, and precious life moments, directly from the mobile phone. TikTok enables everyone to be a creator, and encourages users to share their passion and creative expression through their videos."
While other social media platforms act as lifestyle platforms, TikTok on the other hand is more of an entertainment platform. It allows anyone and everyone to become a content producer, due to its simplicity. And today, people are looking up for short-duration distractions to boost up their moods during the day, the 15-second videos have played a larger role with it.
Why is TikTok Popular amongst youngsters?
For youngsters, the platform provides instant gratification, an opportunity to widen the fan base, and a chance to connect with those who share similar interests. Another factor that makes it different from other social networking sites is, it allows one to watch and make duets even without following anyone, given that they have a public profile.
In a country like India, Bollywood personalities are treated god-like. Getting a chance to mimic them or lip-sync their dialogues or play dress up, enables on to enter the world of glamour and personality and gives them a sense of stardom, which they otherwise wouldn't easily get.
How TikTok Works?
Just like the majority of other applications, you get to follow people you find interesting, like, and comment on users' videos. To create content, you can select music of your choice and record video mimicking along with the music or dialogues. Alternatively, you can choose to first record videos and then add music you find suitable. You also get to creating exciting effects like slow-mo, fast forward, filters, background songs any many more.
There's a popular feature (duet feature) that lets you lip-sync with other users and even celebrities, as long as creator allows you to.
Once, you are satisfied with your video, you can share it with the community or using any other social media platform. Using search option, you can view trending hashtags and find videos of your interest and also popular challenges.
Monetizing TikTok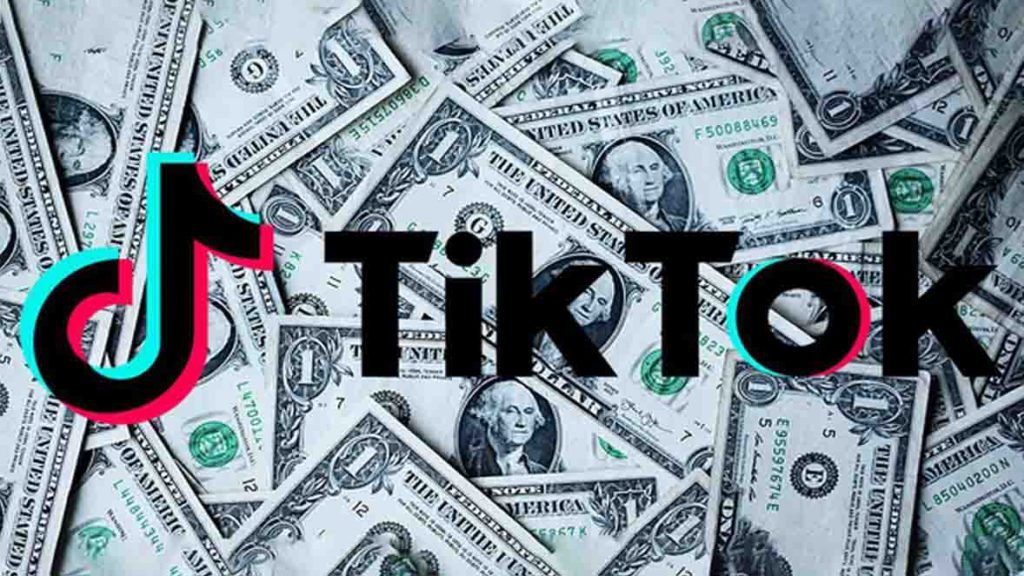 Unlike YouTube, TikTok has no direct monetisation options based on views, followers or like. But, one can earn huge amounts of money by sponsorships. Brands look for influential people to promote their products. TikTok stars with millions of followers can get great opportunity to earn by promoting brands. However, the amount of sponsorships depends on user engagement. The response they get on their videos- likes and comments show their engagement with the influencer.
If you are new to TikTok or do not have much fanbase, it is suggested to first identify your niche, then produce engaging and influential content. Once you have gained good number of followers, approach brands. If you are already famous, brands may approach you. Also go for cross-promotions. With around 50k followers on Instagram, it can be a good start of brand endorsements.
The Stumbling Block
There are downsides of everything, TikTok is no exception. The App in itself doesn't have any major, but the way it is used today, surely has! Youngsters today, have become so obsessed in following celebrity culture that they try out certain challenges which are life-threatening. For example, #kikichallenge that required to come out of moving car and dance. It led to many accidents and breaking of traffic rules.
Apart from that, it is criticised for encouraging vulgarity, nudity and obscenity. For the same reason, recently it was banned in certain parts of the world.
Safety – Parents Concern
Just like all other social networking sites, TikTok has its own concerns regarding safety. Since the app is mostly used by teens and even minors, they are prone to undesirable threats. Being a parent, you should monitor your child's social media usage and look for the kind of videos they enjoy making. If your child seems to be too obsessed with growing profile, getting likes and followers or connect with strangers, you should talk to him/her regarding it. TikTok profile can also be made private just like Instagram, to limit reach of videos. If you feel like your kid's content should be secured, you can choose to make it private and allow him/her to share it with friends only.
Ways to Become Popular on TikTok
Today, becoming popular is about widening reach and increasing fan base by the way of increasing likes, comments, followers and shares. For this, one must upload at the first place. It's not as simple as it seems. It requires consistency in posting.
A minimum of 5 videos a week should be uploaded to keep fans engaged. You can also choose to upload 1-2 videos every day. Ensure that you choose category of your interest and connect with people of same interests. (Using hashtags) Do not forget to share your videos using other platforms like WhatsApp, Facebook, Instagram, Snapchat etc. Many users consider uploading 5-6 stories a day. Doing so won't just waste your time, but may also annoy fans.
Most Famous TikTok Star
Charli D'Amelio is a 16-year old American girl who doesn't have a driving licence but the highest number of followers across the platform. She doesn't post anything extra-ordinary, but it is a combination of certain factors like, luck, consistency and timings which makes her the TikTok star.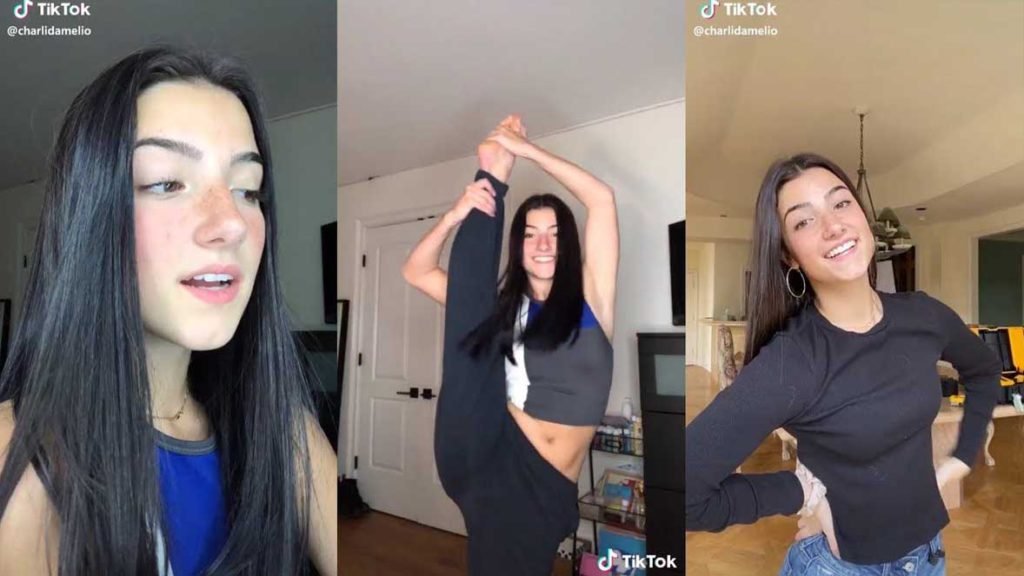 She doesn't post anything other than dancing. Though we believe success doesn't come overnight, it did come for Charlie. She became the image of a perfect TikToK girl dancing.
It was trending because everyone was commenting, 'I don't understand the hype.' Then they went from [watching] her videos and to then making fun of themselves saying 'now I get it'. It increased her views surpassing celebrities. And then she continued posting videos consistently. Her videos then became a part of the "For you" section on the homepage.
The Bottomline
TikTok is the fastest growing social media network. It is an app that allows users to share their 15-second videos related to anything and everything. Today the platform has gained the widest user base due to its simplicity in creating sharing content. It enables users to express themselves, their capabilities, hobbies and influential skills. A large chunk of the population engages in lip-syncing songs and dialogues of famous personalities.
There have been some concerns regarding the safety of kids on TikTok, given that minors have easy access to content. Minors are exposed to content that influences their minds negatively. May that be nudity, risky challenges or cravings for fame. Thus, the application should be used just for the purpose of entertainment and parents must monitor their child's actions and usage if they are under-aged.