The coronavirus pandemic has hit us hard—physically, mentally as well as economically. With almost a 3-months-long nationwide lockdown, lives have come to a standstill.
Although, Covid-19 has brought a lot of negativity, sufferings and deaths; it has also taught us a number of lessons which otherwise we would not have realized.
Following are 13 major things which we have learnt during these unprecedented times.
Labourers are the backbone of our economy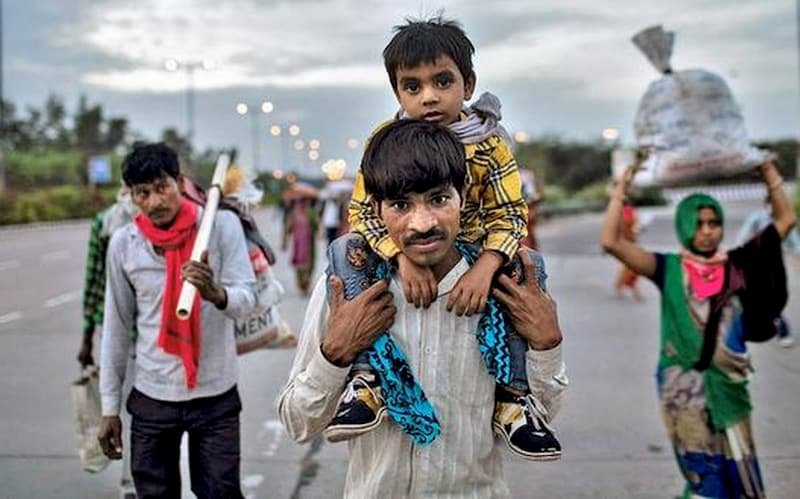 It is rightly said, "we never know the value of a person until they're gone!"
The nationwide lockdown was announced unanticipatedly, leaving no chance for migrant labourers to earn their livelihoods. With no food and money in the pockets, they were forced to come out on roads. Even then, they were not given basic amenities like food, which made them leave the cities and get back home.
And now, when the economic activities are ready to resume, migrant labourers aren't willing to return. It is the result of the humiliation, ignorance and sufferings they faced in the recent times, because of which they aren't ready to go back to their workplace. Just because they are poor doesn't mean they are unworthy. They are the ones, because of whom we have a home to live in, but unfortunately, we left them on roads.
Mother Earth isn't that complicated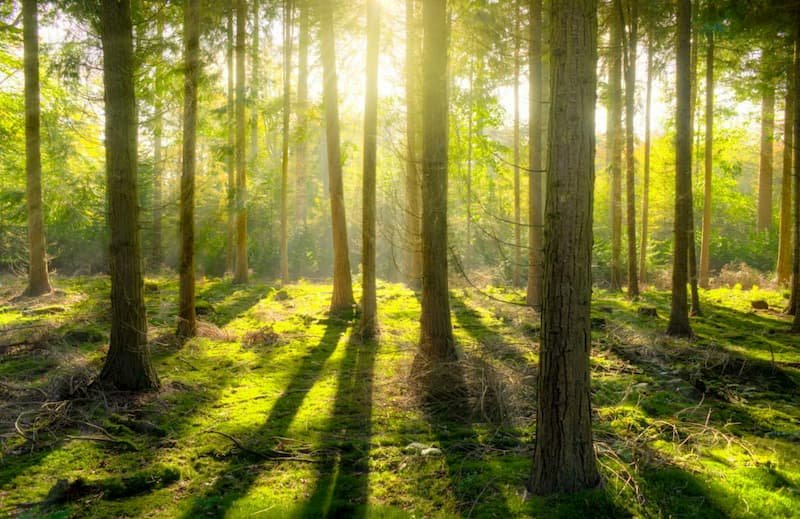 Our lives have been moving so fast, that we never realized what we are doing to Mother Earth. Industrial pollution, human negligence, fast changing fashion and luxurious lives has lead to degradation of Earth.
But during these times, when we humans were locked into our homes, Earth has started to heal. The change in pollution levels in both air and water is widely evident of the fact that we humans have been using resources recklessly and that the nature isn't that complicated. All we need to do now is to value natural resources.
Importance of water
Although 'water is the basic necessity for life' was known to all of us. But what has now changed is 'use water' instead of 'save water'. Because if we don't use water now, we may not sustain life to be able to use it in the future.
Yeah? So, wash your hands well with soap and water, but also ensure you do not waste it! At least now we have realized the importance of water.
Immunity exists
Our fast-moving lives and desires to live modern and luxurious lives never made us realize what we are doing to our health. The only way to outlive Covid-19 is by following social distancing and building immunity.
And it is the result of which the sales of immunity-boosting foods like Giloy, Chayawanprash, herbal tea, and turmeric has increased like never before. So at least now we realized there exists something called as 'immunity' and we must not neglect it by over-consuming junk food.
Improvise Healthcare System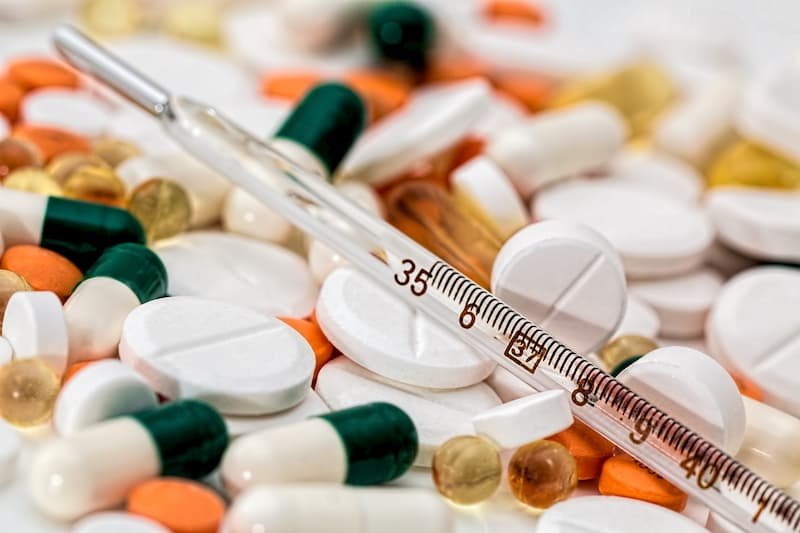 No doubt Covid-19 was an unprecedented crisis but it proved how unprepared we were to fight any disease.
The insufficient production of masks and PPE kits and the inadequacy of beds in hospitals says it all! Even after this prolonged lockdown, we aren't prepared enough in terms of medical equipment and facilities available. At least now we have to understand that we really need to focus on healthcare and medical research more than anything. So that we are prepared for future uncertainties.
Technology isn't an evil
There is an upside and downside to everything. And so is the case with technology. While the youngsters already know the innumerable benefits of technological advancements, the adults mostly consider it an evil.
But today, when social distancing is the need of an hour, it is the technology that is keeping us alive. Whether it is about communicating with friends or paying bills online, technology has made it just a click away. And now we have seen even adults making the most out of video calls and social media.
We should be Atma Nirbhar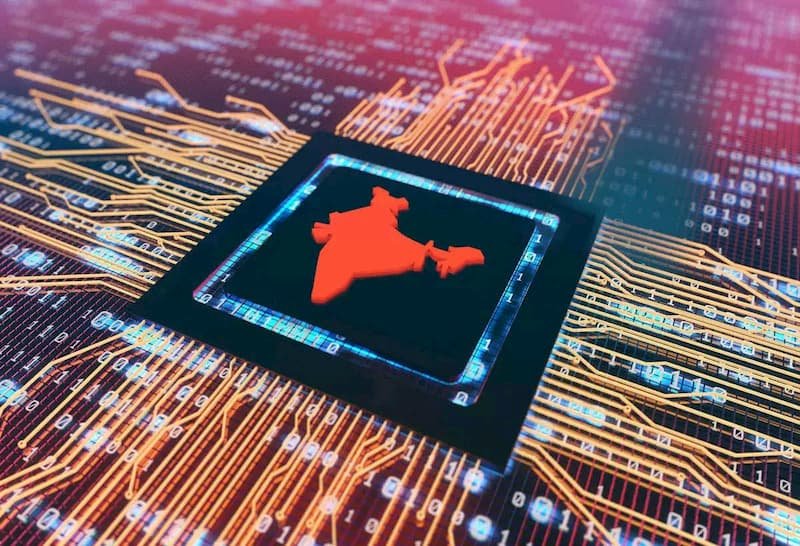 No, by this we do not mean globalization isn't good, but what is even more important is 'self-dependency' or being 'Atma Nirbhar'. In recent times we have seen the true potential of India, how we became a mass producer of PPE kits, which weren't ever made in India.
In these testing times we have realized how important it is to be able to meet own demands. And in the coming times, the need to support Indian goods and Indian labourers will be like never before.
The same applies for Individuals, we must strive to become 'self-dependent' instead of replying on others to fulfil our needs.
We just need small things to be happy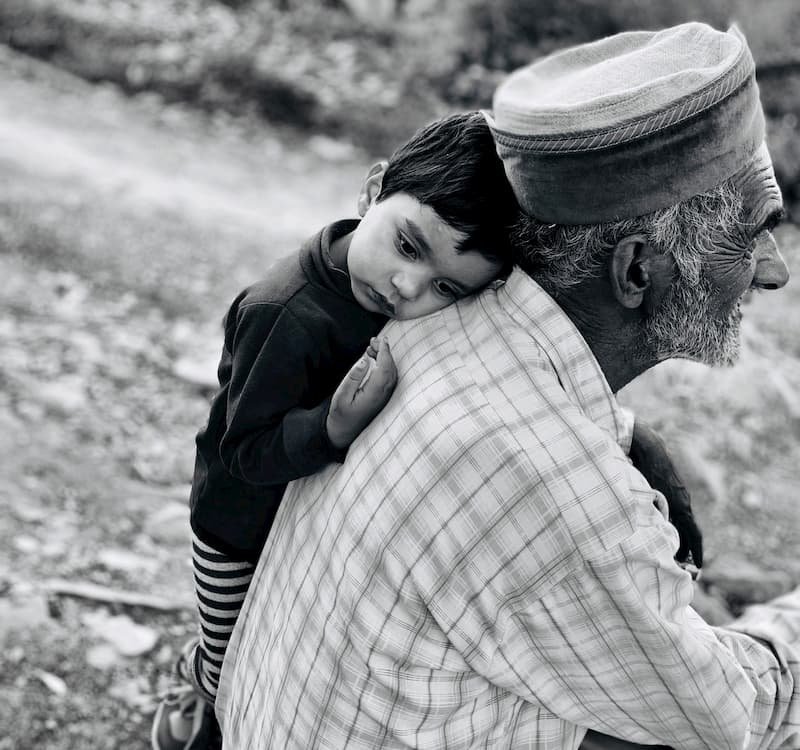 Happiness isn't that complicated. But we make it. Yes, we make it harder to achieve by expecting too much and 'wanting' too much.
But genuinely, it is just a few basic things that we 'need' to be able to live a happy life. And these are food, shelter and our loved ones. Isn't it? Today it is just 'survival' that we are craving for. But, unfortunately we choose to run after materialistic gains and neglect what we should really be thankful for.
Life is temporary, value time
We take our lives for granted, we live like we are here to live forever. But the reality is, life is not just short but also uncertain.
We may keep on procrastinating our activities, but eventually, leave this world without fulfilling our dreams and desires. Because we never know what happens next. So, we must appreciate what we have before it becomes 'what we had.'
No matter how much we achieve, anything can set us back
We call ourselves 'modern', 'developed' and 'advanced', isn't yet? Yet, our modernity, development and advancement could not help us fight a virus.
It is this pint-sized virus that has destructed the whole world. And ironically, the most developed countries are those hit the hardest. So, no matter how much you achieve, never become over-confident or assume yourself the most powerful because you never know what life has to offer you.
Be more humane to animals
Humans are the most powerful living creatures, because of our ability to think, talk and act. But unfortunately, we have been misusing this power by being brutal with innocent creatures. As a result of which, we are suffering this animal-originated deadly virus today.
Ironically, today we are under lock and key and they are wandering freely. It is time when we should learn from it and be a little more humane to them by standing against festivals like 'Yulin' and give them a place into our hearts instead of plates.
Savings are important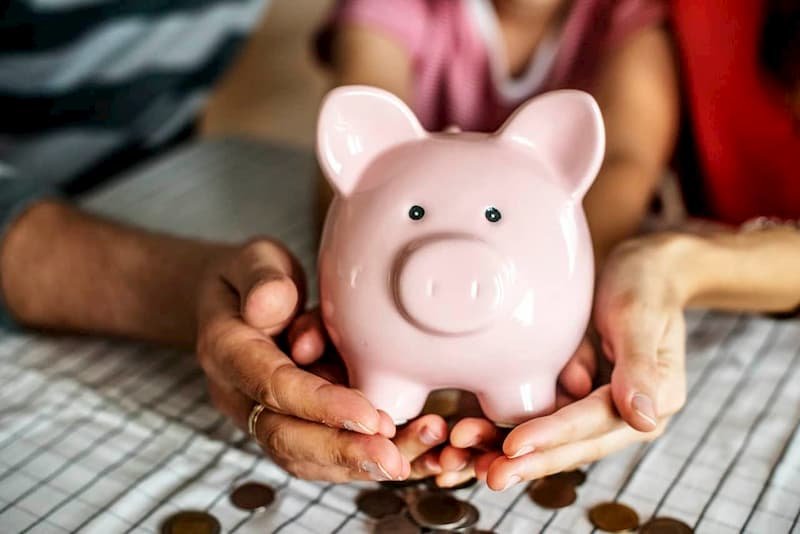 The 'savings' culture is purely Indian. We Indians have a habit of keeping a small portion of our income aside for future use.
However, this isn't the case with western world. People in those countries have a habit of spending the entire week's earnings on weekends by partying or going out on vacations. But these tough times when almost the entire world was locked down with zero industrial production, we have realized the value of savings. We have also witnessed a lot of people taking up their lives because they spent all of their money and lost the battle. So, our emphasis should also be own keeping certain amount of fund for emergency purpose, we never know when the need arises.
Work from home isn't as bad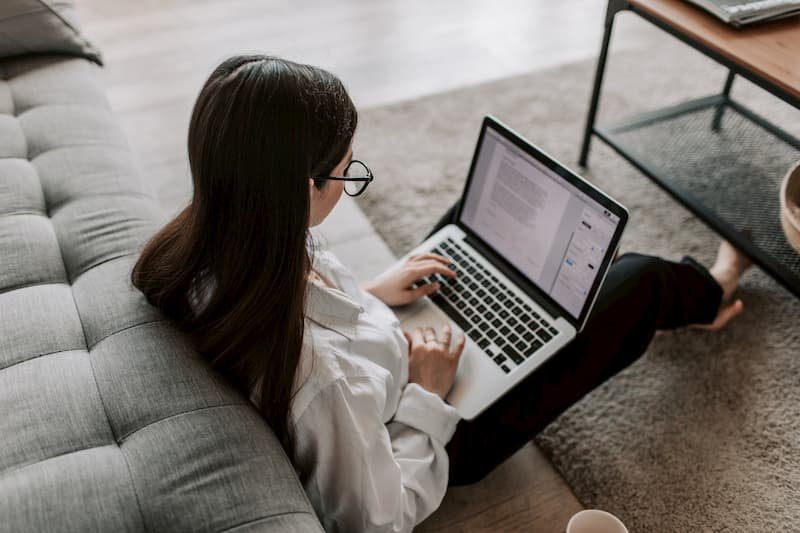 Today when the workplaces and educational institutes are shut to prevent the spread of virus, many companies have asked their employees to work from home. Because, let us accept that no organization has the capacity to pay employees for months, without making any progress.
Previously the term 'work from home' was quite under-rated and it is now that we have realized we can use technology and work at our workplace even more comfortably and efficiently. Now a lot of renowned companies have considered it an option for lifetime. It anyway offers a great chance for house-wives and people with constraints.
We hope you've realized the same and are ready to bring some significant changes into your lives to make it even more vigorous and lively.
Is there anything else which you feel Covid-19 has taught us? Please comment down your views.